Family History Photo Activities
These simple family history photo activities will bring ancestors alive for kids so they feel like real people to them.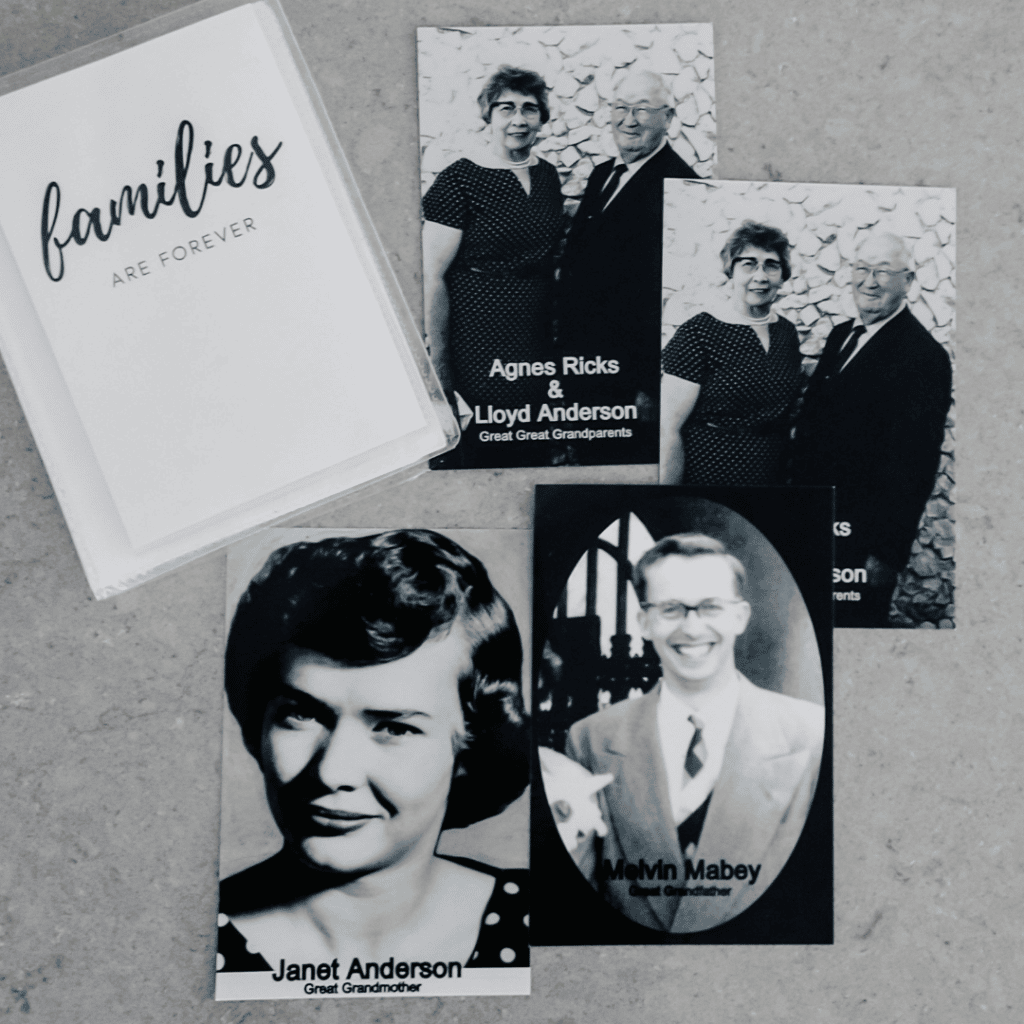 They say a picture is worth a thousand words, but when it comes to your story… is it really? Find out how to make sure your photos live on and remain valuable to future generations with these tips for labeling old (and new) photos.
Read More