Explore past family memories while building new memories with these fun activities! Oh, and don't forget to save these memories for the future! (You guessed it, we have fun ideas for that too!)
These fun printables will help kids (and their moms) cherish and remember their childhood memories.
Simple family history art and craft projects connect kids with their family as they create masterpieces that reflect who they are (literally).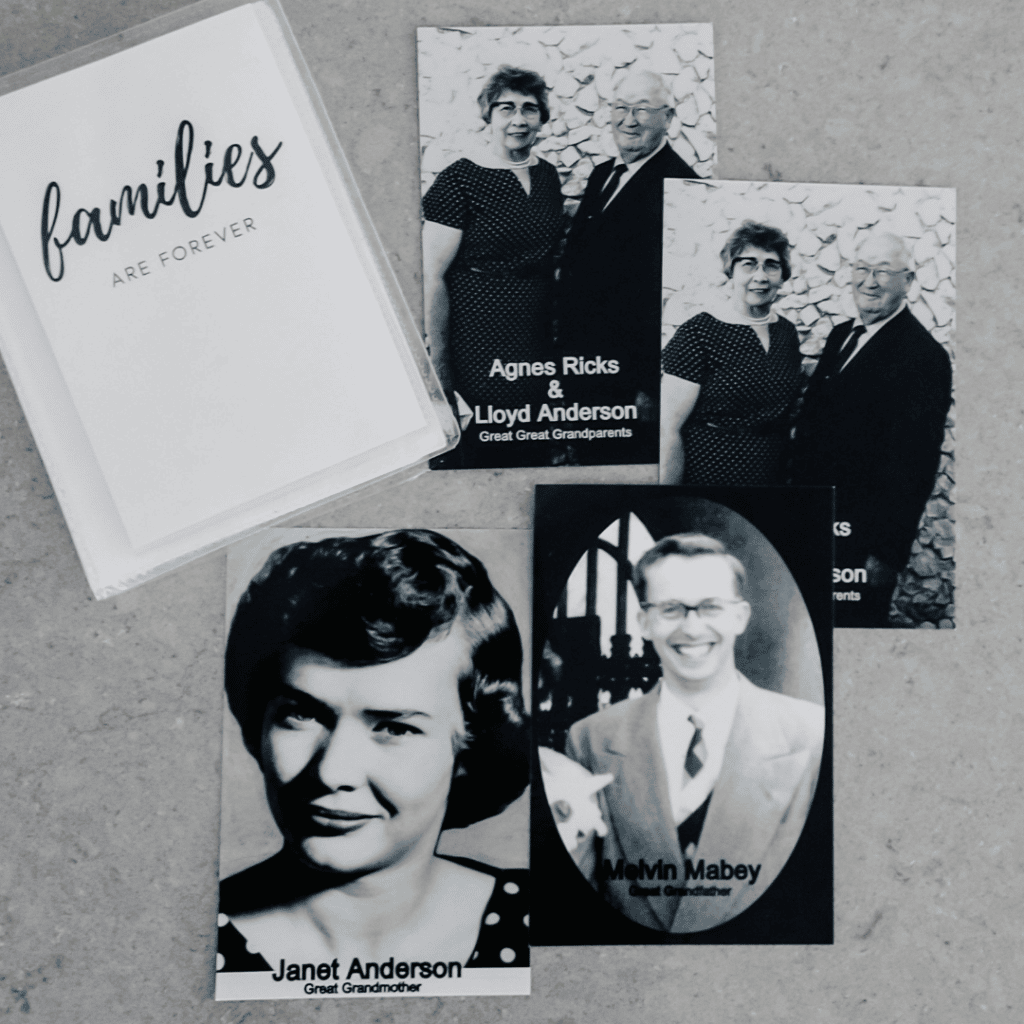 Simple photo projects bring family history alive for kids!
Simple games that make learning family history a blast!
Simple family history apps let you take the fun anywhere!